As COVID-19 got worse, the whole world was in a panic. More and more people face fears of being laid off. As some states had announced stay-at-home orders, people still had essential needs that required some businesses to stay open. Most of them had to do with food and water.
On April 28, President Trump signed a mandatory order to compel meat processing factories to remain open to support people during the pandemic. After a while, 900 workers tested positive at Tyson foods pork processing plant in Indiana.
Under the pressure of the government, the safety of employees is directly ignored due to the continuous production chain.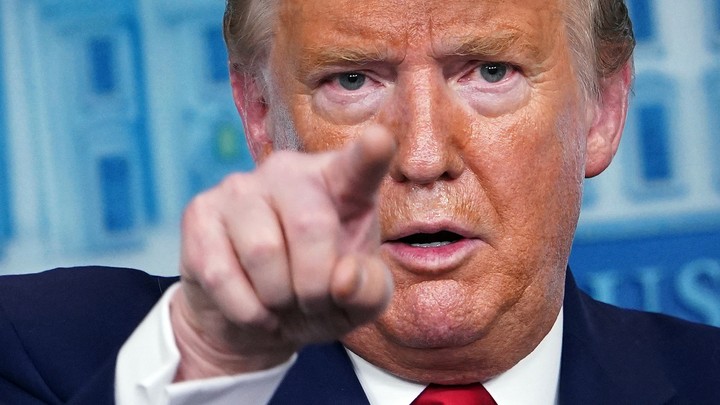 The thousands who have been infected have increased the burden for recovery work. Although many production companies have adopted automated production lines, they still need employees to function all the machines. Small, narrow spaces between working staff combined with low temperatures in meat processing plants cause the coronavirus to grow out of control.
Fifteen meat plants owned by companies including Smithfield, JBS, and Tyson were forced to close because of a novel COVID-19 outbreak that infected workers. Data showed production was already down 25%.
As a result, many supermarket chains limited meat purchasing which fueled widespread food shortage concerns.